VISTA, California, February 19, 2021—Soroptimist International of Vista and North County Inland recently presented checks totaling $11,700 to two organizations fighting human trafficking in San Diego County. During a club Zoom meeting on February 19th, club president Assly Sayyar welcomed guest speakers from Alabaster Jar Project and North County Lifeline. Each organization will receive a check for $5,850 representing equal halves of the total funds raised from the club's monthlong "30 Miles in 30 Days" Walkathon to Fight Human Trafficking held in January.
First to speak was Susan Johnson, Director and Co-Founder of Alabaster Jar Project, which operates Grace House, a safe house in Vista for trafficking victims. "Thank you so much Soroptimists," she said. "This will help with paying our staff and making sure that the bills are paid and the rent is paid for the women in our housing program." Grace House currently houses five trafficking survivors. "They are doing well," she reported. "Two of them are already working in the community–they actually, during Covid-19, got employment on their own. One earned her high school diploma. We've got three that are in college continuing education virtually."
Representing North County Lifeline were Stephanie Gonzalez, program manager of Project LIFE, and Melissa Haupt, director of programs. Project LIFE supports human trafficking victims on their path to recovery and self-reliance. "The Soroptimists have always supported our program," Gonzalez said. "I just want to say thank you for always thinking of us…Since we started Project LIFE in 2011, we've served a total of 387 clients," Gonzalez noted, "and that number has continued to grow because we've expanded. When I first started, I was the only case manager. Now we have five case managers, a therapist…we've really grown. It's great to be able to serve more clients with their emergency needs, so for example, when we head out on an Emergency Response a lot of times trafficking victims don't have anything, we're able to purchase clothing for them and any other basic items that they're in need of, and can place them in safe housing. So all of these funds are definitely going to contribute to all of that."
Melissa Haupt said "Collaborations like this like with Alabaster Jar and the other great community partners has allowed us to grow." She said they now have eight independent units for housing, and provide parenting support to survivors who have children or are pregnant to make sure that they are successful and able to safely parent. "It is a result of collaborations like this and we are incredibly grateful, so thank you," Haupt said.
When asked what else Soroptimist members can do in addition to monetary donations, all three women agreed that donations of gift cards are most welcome, because the funding they receive is usually restricted to food, clothing and housing. "There are a lot of things that our survivors might need that maybe don't fit into the box of food, clothing or shelter but are imperative in their case plan as they make progress towards their own personal goals," Haupt said.
Johnson agreed. "We've seen an increase in the need for, for instance, gas station gift cards, grocery store gift cards, Uber, Lyft and Instacart. We've been using Instacart a lot."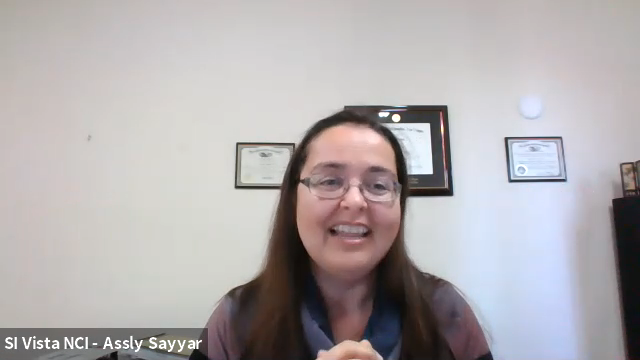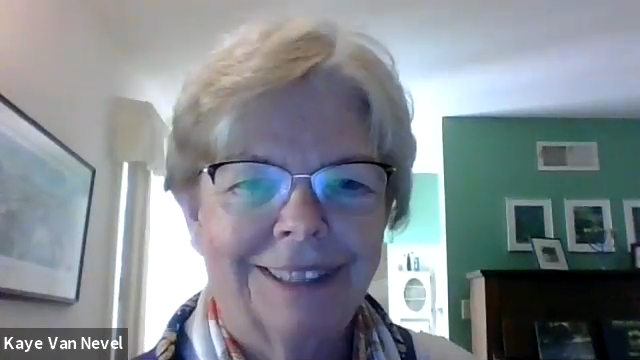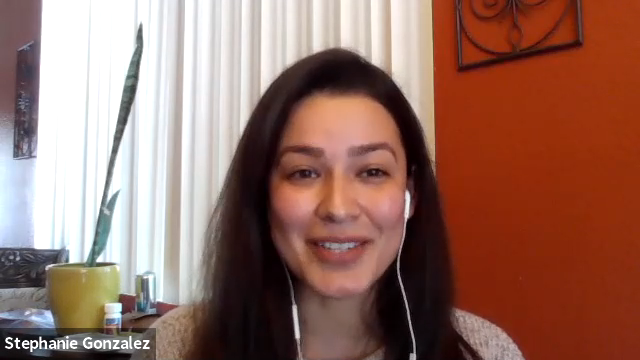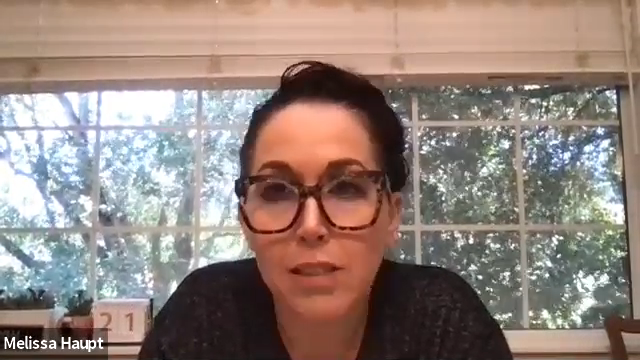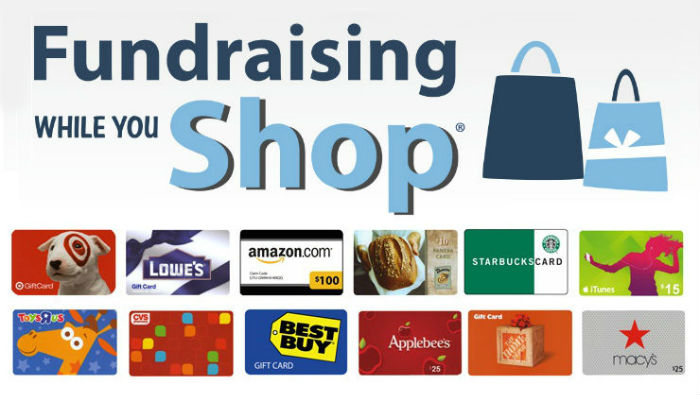 Interested in donating gift cards? Please consider purchasing gift cards from our Soroptimist Club's SCRIP fundraising program. Pickup or delivery available. Order gift cards from our club by registering and ordering online at shopwithscrip.com using our club's Enrollment Code: BC2862E5961.  QUESTIONS? Call or email us at 760-683-9427 or soroptimistinternationalvista@gmail.com.
 Another thing they all agreed on: they are all exhausted, staff and clients alike. At the top of Susan Johnson's wish list was "self-care for staff." The COVID-19 pandemic has been tough, she said. "Because of the Covid measures, we've been really spread thin. For the women it would be nice if somebody has some sort of Big Bear cabin or Julian little space that they'd be willing to allow us to use for a weekend retreat for either staff or for the residents…that would be lovely," she said.
"The pandemic has taken a toll on all of us," agreed Haupt. "We had to shift in the way we are providing services, and while we do still have in-person services, we have also had to be selective in protecting our clients and protecting our staff. We had to shift gears. How do we provide basic needs to everybody and make sure that we're keeping everybody safe? So for the basic needs, that meant that we were picking up and doing a drop-off on doorstep and then giving clients a text or call when we get there so that we can do the exchange, wave to them through the window."
Other needs mentioned included a possible daylong financial literacy workshop and mentoring one-on-one, both things Soroptimists are planning to do in the future to help. Members were cautioned that mentoring would require 40 hours of training. Information about volunteering can be found at the respective organizations' websites: alabasterjarproject.org and nclifeline.org.
Kaye Van Nevel, who has chaired the Soroptimist club's anti-human trafficking efforts for over a decade, gave special credit to the North County San Diego Anti-Human Trafficking Collaborative, a group formed and run by Soroptimists in North County which until last year met every other month at the United Methodist Church of Vista. Both Alabaster Jar Project and North County Lifeline were members of the Collaborative and guest speakers at some of their meetings.
For more information visit soroptimistvista.org or email soroptimistinternationalvista@gmail.com.
PHOTO: Zoom meeting in February. Clockwise, from top: Assly Sayyar, President of Soroptimist International of Vista and North County Inland, Kaye Van Nevel, Chair of the club's Anti-Human Trafficking program, Susan Johnson of Alabaster Jar Project, Melissa Haupt and Stephanie Gonzalez of North County Lifeline.