Every year, Soroptimist International of Vista and North County Inland awards educational grants to women, right here in our community, who face extraordinary hardships yet are determined to obtain the skills, training and education necessary to improve their employment status and standard of living for themselves and their families. Many of our awardees are single mothers attending local colleges. These cash awards are unique, in that they may be used to offset any costs associated with the recipient's efforts to attain higher education including tuition, books, supplies, child care and transportation costs.  These women often go on to win further grants at the Regional and National level. We are making an impact on these women's lives and the lives of their families!
SPONSOR
Sponsor our club or one of our events
JOIN
Become a member of our club
BUY TICKETS
Buy ticket to our next fundraiser
CONTACT
Soroptimist International of Vista and North County Inland
P.O. Box 382    Vista, CA 92085-0385
(760) 683-9427
soroptimistinternationalvista@gmail.com
A 501(c)(3) non-profit EIN 95-6072211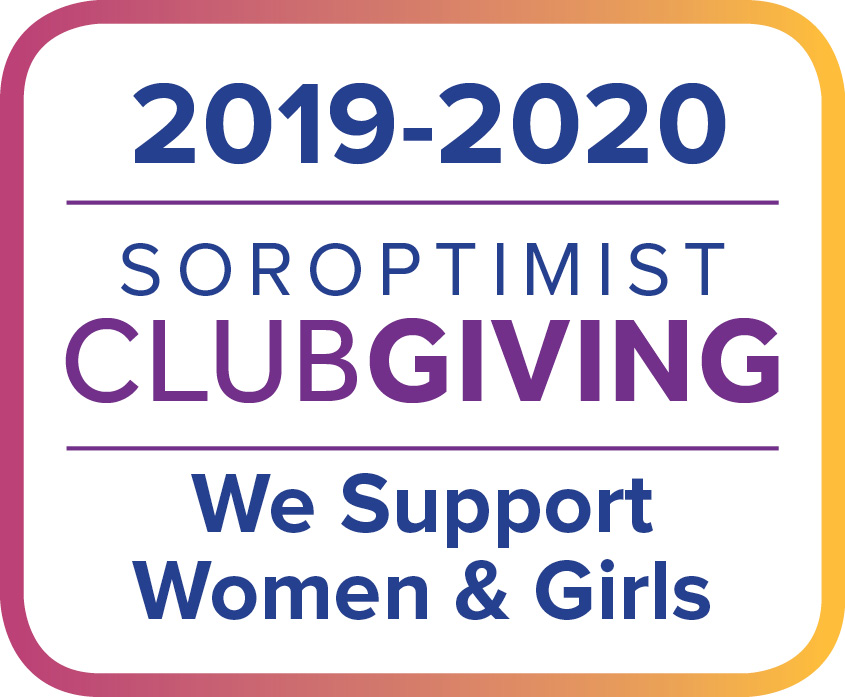 We appreciate your support! Any donation made here will go into our club's Service Fund to support our mission of empowering women and girls in our community.