CALL TO ACTION!
Sponsor a Live Your Dream Award!
Don't Miss SIA's 100th Year Celebration:
Day 1: September 25, 7:00 p.m., EDT
Day 2: September 26, 7:00 p.m., EDT
Don't miss the SI 100 Global Celebration
Soroptimists from 83 countries have already registered for the two-day Soroptimist International 100th Virtual Celebration, taking place between 1-3 October 2021. Check out the video invite (left) prepared by Soroptimists and 100th Event Ambassadors.
Cruise Raffle Fundraiser
Don't miss out! Win a Royal Caribbean Cruise Getaway for 2 in a Balcony Stateroom! Includes, taxes, fees and gratuities. Only 300 tickets were printed so odds of winning are good, and they're only $20 each. Deadline to buy is 9/16, drawing to be held 9/23. To purchase a raffle ticket, contact any club member or email us at soroptimistinternationalvista@gmail.com. (Or call us at 760-683-9427 and leave message). Click below for more info.
$100 for 100 Years Fundraiser
We're celebrating the 100th Anniversary of Soroptimist International by launching our "$100 for 100 Years" fundraiser. Our goal is to raise $10,000 by October 3, 2021 (the date of our founding) by asking companies and supporters to donate $100 each — one dollar for each year of our existence. Funds raised support our Live Your Dream Education and Training Awards. You can donate online via our Giving Grid here! Pick a square, pay online and you'll have the opportunity to upload your company logo or your head shot to our online "Giving Grid."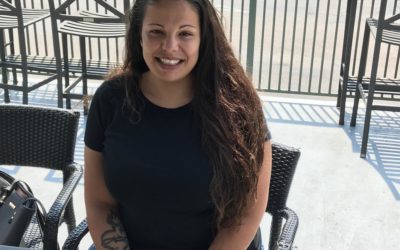 September 8, 2021, Vista, CA--If the past year has taught us anything, focusing on positive actions and forward momentum is essential as we slowly emerge from the strange anti-social cocoon forced upon all of us. There is no better time than now to introduce a few of...
read more
2 Easy Ways to Help Our Club by SHOPPING!
1. Choose our club when shopping at Amazon by clicking our Amazon link on this page.
2. Order gift cards from our club by registering and ordering online at shopwithscrip.com using our club's Enrollment Code: BC2862E5961.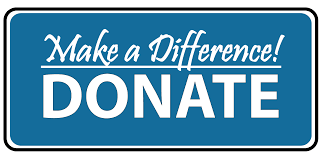 We appreciate your support! Your donation will support our mission of empowering women and girls in our community and around the globe.
Countdown to Soroptimist 100th Anniversary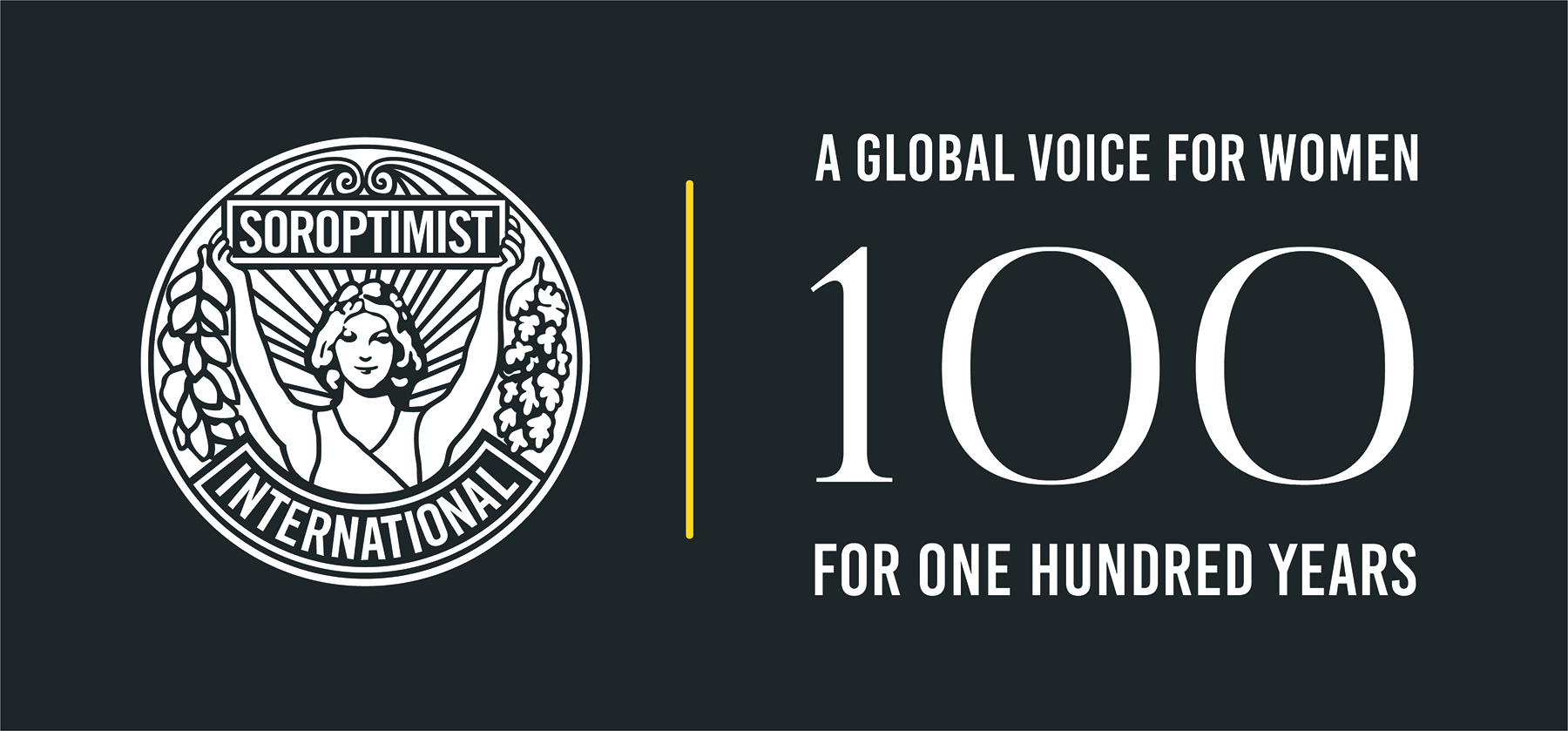 CONTACT
Soroptimist International of Vista and North County Inland
P.O. Box 382    Vista, CA 92085-0385
(760) 683-9427
soroptimistinternationalvista@gmail.com
A 501(c)(3) non-profit EIN 95-6072211