by April Frisby
Member, SI Vista NCI
Diana
2022 Live Your Dream Awardee
Amy
2022 Live Your Dream Awardee
Jasmine
2022 Live Your Dream Awardee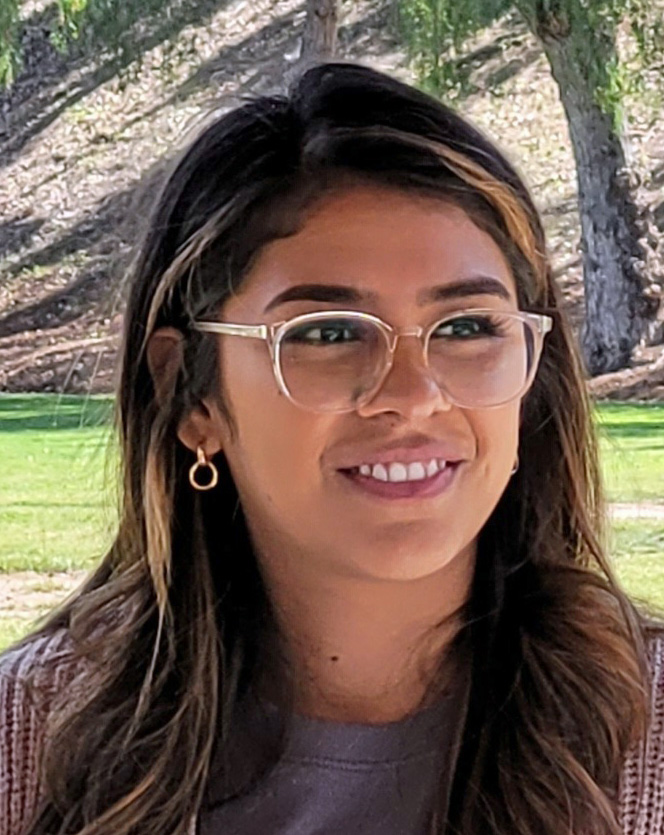 Rebecca
2022 Live Your Dream Awardee
June 8, 2022, Vista, CA–This year, our club raised over $15,000 to award four women, giving them a much-deserved opportunity to improve their lives through further education. With funding and support from our Soroptimist club, the women can utilize the awards for food, rent, bills, travel, tuition, or in any other way that will help them along the path to ultimately achieving their dream jobs and inspiring other women in the process.
This month we would like to celebrate our four Live Your Dream awardees. Each is a positive, strong, brave, independent woman who has worked hard to make impressive progress in her personal and professional life. All are stars and serve as shining examples to us all.
Diana Diaz is a single mother to a seven-year-old daughter named Daniella and is studying to achieve her childhood dream of becoming a nurse. After applying to a number of competitive colleges across the state of California, Diana recently uprooted her life in San Marcos to accept an offer to train as a Registered Nurse at Modesto Junior College in Modesto, California. With her parents residing in Mexico, Diana is determinedly and single-handedly supporting herself as a full-time student and primary caregiver to her daughter and is on-track to graduate as an RN in 2023.
Amy DeMar was awarded a Live Your Dream Scholarship as an at-large applicant this year, as there was no local Soroptimist chapter close to where she currently resides in Aztec, New Mexico with her five-year-old son, Samuel. Amy is studying Psychology and her ideal role is to become a civilian military psychologist and practice in the field with service members during their deployments. She hopes to help and inspire those suffering with PTSD, giving them the proper tools to live long and productive lives long after the battles are over.
Our next awardee, Jasmine Davis, has been amazingly resilient and persistent, dealing with abusive relationships, overcoming homelessness and recently experiencing the loss of a parent from Covid-19. A loving mother to her three-year-old son, RJ, Jasmine has persevered through tragedy and is now studying for an Associate's Degree in Information Technology at Miramar College. Her dream role is to work for the Department of Justice, the FBI, or CIA in a cybersecurity-related capacity, serving her country to do what comes naturally to her – helping make the world a safer place and protecting members of the public from harm.
Rebecca Villalobos is a self-employed esthetician and mother of two small children under the age of three. After suffering with low self-esteem in her teen years, Rebecca has used her experience and role as a single mother to aspire to help others. She is studying for an Associate's Degree in Sociology at Mira Costa College, with a view to attending graduate school at Cal State San Marcos and pursuing a career in the public service sectors