Prevention of Violence Against Women and Girls
STOP Trafficking is a Program of Service of Soroptimist International of Vista and North County Inland's Human Rights/Status of Women Committee. Our committee is focused on raising awareness about and helping end human trafficking. There are three components of this program:
1) Our annual Human Trafficking Awareness Event and Walk held in downtown Vista featuring guest speakers from various organizations fighting sex trafficking locally.
2) Our Anti-Human Trafficking Collaborative which meets at the United Methodist Church in Vista (490 S. Melrose Drive, Vista, CA) every other month (except July) , where we share information and invite guest speakers. We partner and share resources with other Soroptimist clubs in South San Diego County via S.T.A.T. (Soroptimists Together against Trafficking).
3)  Our Speaker's Bureau where we go to organizations with our presentation on Human Trafficking.
For more info, email soroptimistinternationalvista@gmail.com
Soroptimists work to end violence against women by spreading awareness about the impact of domestic violence, advocating to affect public policies, and providing educational resources and programs like the Live Your Dream Awards to give survivors the opportunity to achieve financial independence.
Visit LiveYourDream.org to learn more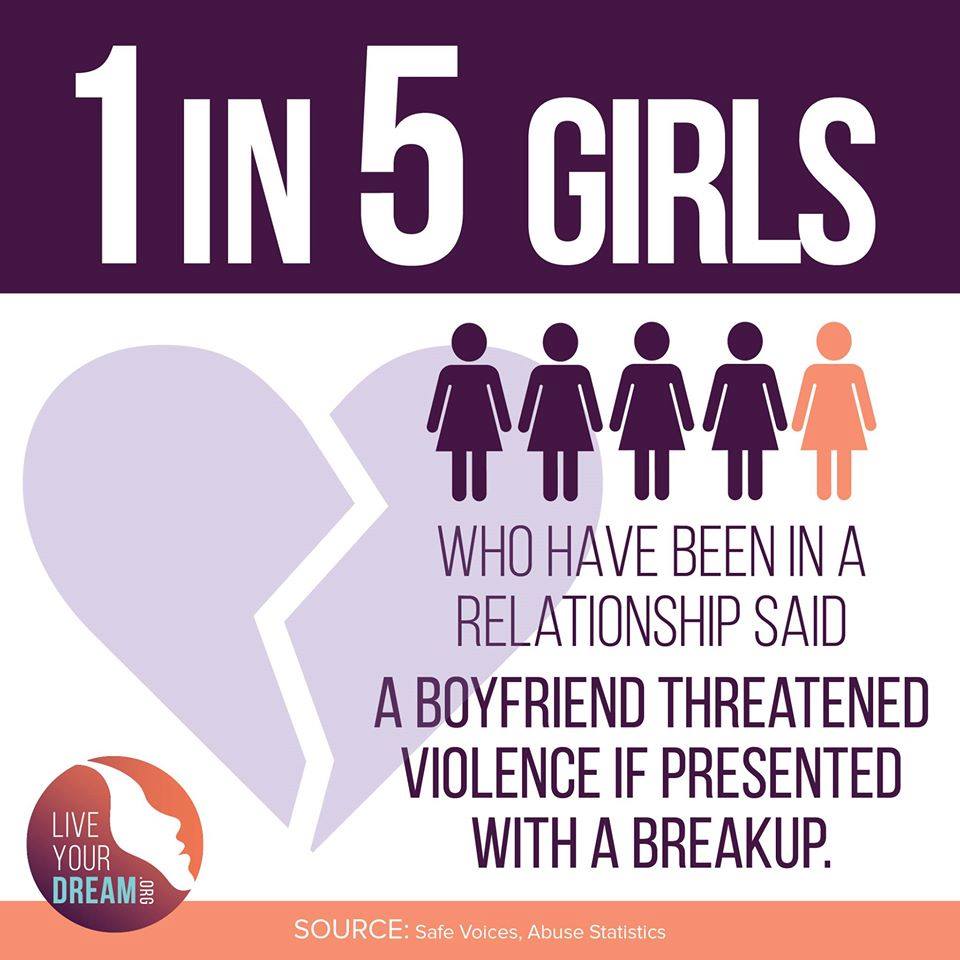 If girls are going to succeed in their life and career goals, they must be provided with guidance, training and resources. That's why Soroptimists launched a program dedicated to preparing girls for success, Dream It, Be It: Career Support for Girls. 
As a curriculum-based program, Dream It, Be It addresses topics such as exploring careers, creating achievable goals, rising above obstacles, turning failures into success, and creating action plans for realizing dreams. The "rising above obstacles" component includes discussions about teen dating violence, and avoiding toxic relationships.
Mentors lead girls through simulation games, conversations about personal values and resilience, and activities to balance stress and identify action steps for long-term goals.
For more information, visit http://www.soroptimistvista.org/dream-it-be-it/
Collaborative Update  by Kaye Van Nevel Our May North County Anti-Human Trafficking Collaborative meeting was held 9 am on Thursday, May 5th at the United Methodist Church of Vista, 490 S. Melrose Ave., Vista in Fellowship Hall (lower level).  Our guest speaker...